What's new?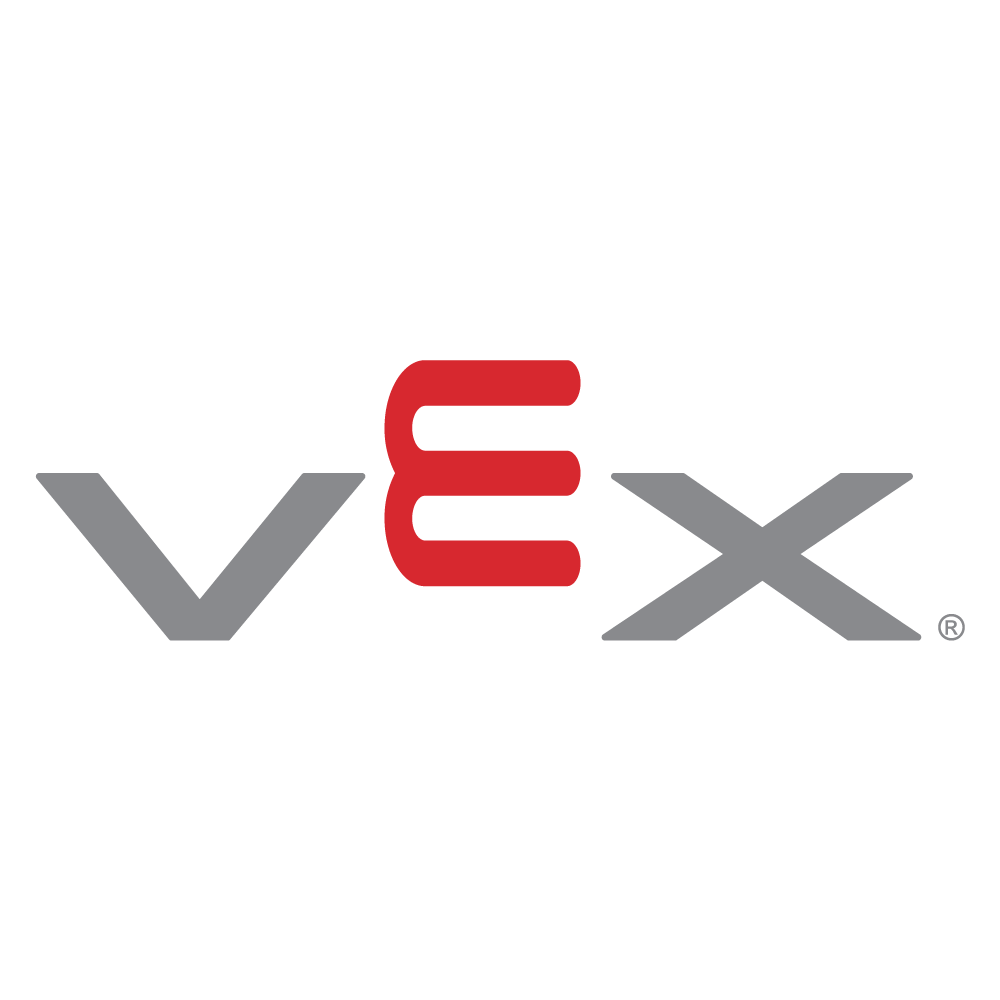 In August 2018 Vex Robotics released their
V5 Brain
and related components. This new control system provides teams a better platform for design and software development. The power system increases to 13 volts (previously 7.2) and the motors are more than double the strength of the current model. From now until December we will have the opportunity to replace our 20 current Cortex systems with the V5 Brain at a significantly reduced price.
How are the funds used?
The majority of the funds received are used to purchase robotic parts and tools for the students and to cover the cost of tournament registration. Our coaches, mentors, and support staff are all volunteers and our facility is provided by Hudsonville Public Schools.
In the 2017-18 season we supported 130 students on 32 Vex teams. They earned over 55 awards, 13 teams competed in the regional tournament, 12 competed in the state tournament, and two competed in the world tournament.
The cost per team starts at about $1,000 per year and increases as teams succeed. A world championship qualifying team will cost about $3,500. As the program grows we are able to reuse parts so that helps us keep costs down but event registrations and repairs are a regular expense. We do charge each student a registration fee but that typically covers the team's fees for the standard season. Providing the opportunity for our teams to make it to the state and world championships is mostly due to the generosity of our sponsors.
How does this program work?
Students are placed on teams of four or five to build and program robot. The teams are kept small so everyone has an opportunity to contribute. They have a standard library of parts and sensors that are used to design, build and program a robot to compete on a field with other robots in a timed event. No instruction book is provided – students have to create their own engineering notebook – and adults are not allowed to contribute.  Mentors and coaches are available to help teams figure out the answers to their questions.
Now some designs are successful while others are not. This competition model inspires students continuously improve their robot.   They perform research and collaborate with other teams (sometimes even teams from other schools) to figure out a design that helps them win.  Their design changes also involve a lot of testing, tuning, and practice.
During tournaments teams will compete in qualifying matches and elimination rounds. They will also compete in a solo timed skills events where a student drives the robot and where the robot drives itself (autonomously).  
Teams meet with a panel of judges where they defend the design of their robot. In the photo the team is presenting their robot to members of the Michigan State University Department of Engineering.
How does this program benefit students?
Statistically more students in robotics programs are college bound, receive grants and scholarships, or are given internship opportunities from area companies than any other school competition model. This program promotes the use of S.T.E.M (or S.T.E.A.M) principles with a strong emphasis in technology, engineering, design, and project management.
How can I help?
Hudsonville Robotics, under Hudsonville Public Schools, is a 501(c)(3) charity and all contributions are tax deductible. Those interested in making a financial donation to Hudsonville Robotics can email info@hudsonvillerobotics.com
Hudsonville Public Schools
Robotics Program
3886 Van Buren St.
Hudsonville, MI 49426